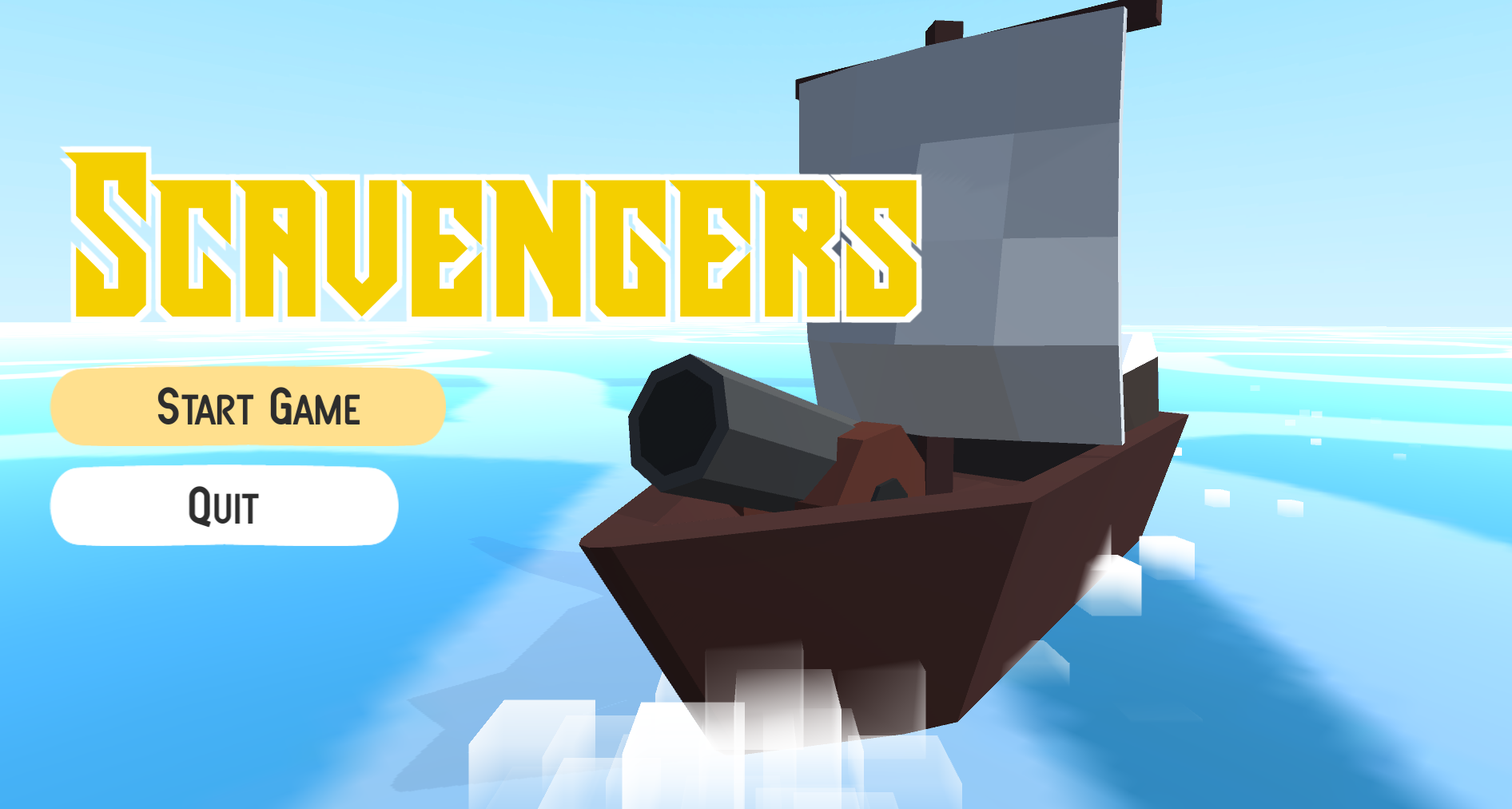 Scavengers
A downloadable game for Windows and macOS
A pirate game about being the first among your friends with the biggest amount of loot. You can search for treasures in caves, explore shipwrecks, loot towns or go aggresive to wreck your friends and steal their coins.

Note:

Game can be played in 8 ways with up to 4 players splitscreen

WASD, IJKL, ArrowKeys, Numpad (Sideways)

XInput0,XInput1,XInput2,XInput3

Comments
Log in with itch.io to leave a comment.
dont u mean xinput1? at the bottom of ur description